There is more to Marietta than just Marietta Square and The Strand Theatre. Not only are there amazing historical locations in the area, but we are also extremely fortunate to have beautiful forests, trails, and mountains to explore. No need to drive out too far when some of these locations are right in our own backyards! Here are some of our favorite places in Marietta GA to hike and explore.
Kennesaw Mountain
We would be remiss to not start off with Kennesaw Mountain! It's one of the most popular hiking spots in the area for a reason. Site of the Battle of Kennesaw Mountain in 1864, this hike is jampacked with history. At the base of the mountain, there is a visitor center with a museum, interpretive center, and the start of multiple trails. Check out The National Park Service's map to plan out your trip ahead of time. There are multiple trails and destinations to explore! Dogs are more than welcome on the trails so long as they are kept on a leash.
Vickery Creek Trail at Roswell Mill
The 5 mile round trip on the Vickery Creek Trail takes you on an adventure to explore historic Roswell. The trail will take you to two Civil War mills, a covered bridge, and a spillway waterfall. Surrounded by trees and the sound of water: whether it be from nearby creeks or the rush of the falls themselves; this hike is sure to take you on a journey you won't soon forget. Vickery Creek Trail is considered a moderate hiking experience. Dogs are more than welcome on the trails so long as they are kept on a leash.
Sope Creek Trail
If you're looking for a shorter, less intense hike: check out the Sope Creek Trail! Another historic hike that takes you through stone ruins of a destroyed Civil War paper mill, along Sope Creek, and to a beautiful pond near the trailhead. Immerse yourself in the quiet sounds of nature before heading out along the trail to explore some of Georgia's historic past. Dogs are more than welcome on the trails so long as they are kept on a leash.
Johnson Ferry Trail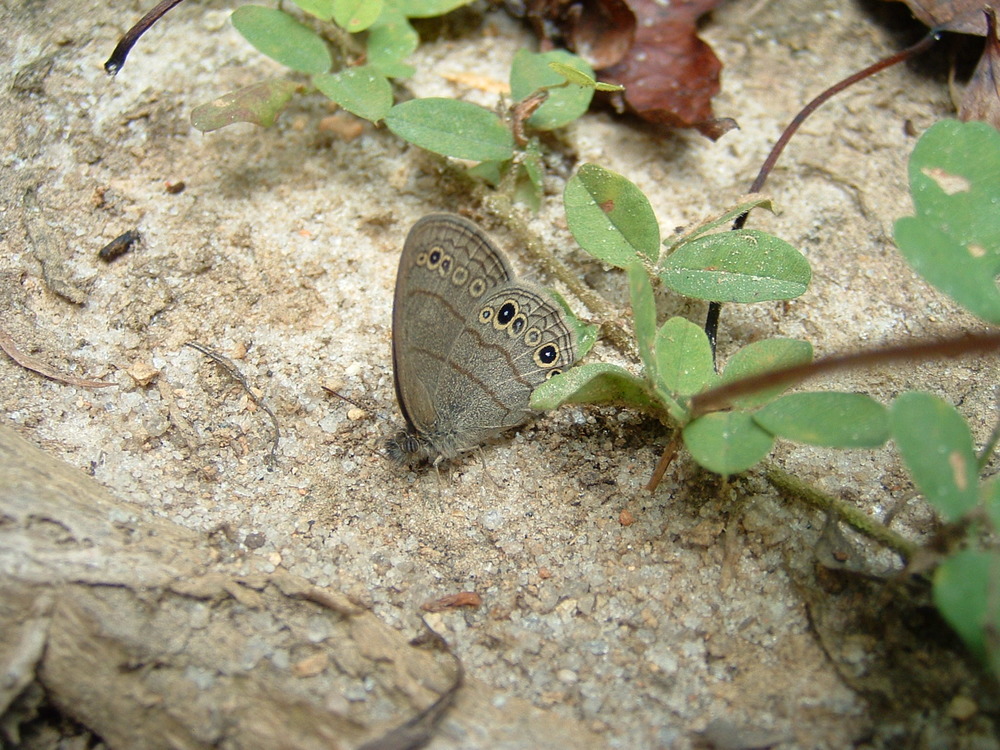 If you're more of a biker than a hiker, Johnson Ferry Trail is perfect for you. The trails are short, flat, and situated along the Chattahoochee River. What this trail lacks in historical sites, it more than makes up for it with its abundance of wildlife. Keep your eyes peeled for box turtles, butterflies, moths, thrushes, and other local wildlife. Dogs are more than welcome on the trails so long as they are kept on a leash.
No matter where you go, make sure you're prepared!
While it's important to make sure you stay hydrated and protected from the sun, it's also important to make sure your feet are up to the task of hiking. Don't let foot pain keep you from going out and exploring. Here at Foot Dynamics, Inc., we specialize in the conservative treatment of foot and ankle conditions. If you're hurting, contact us. We can create custom orthotics just for you. If you're interested in shoes, we have shoes in stock if you're looking for something fresh to go along with your new custom orthotic. We also specialize in shoe modifications for leg length discrepancies, gait correction, pain relief, and more!
Whether you're looking for a solution to fit your everyday routine, fit your athletic life, or correct problems in your foot, we are here to help. Call us at (770)-582-1122
Researched and written by E. Hansen